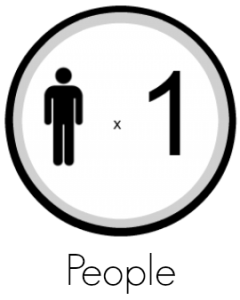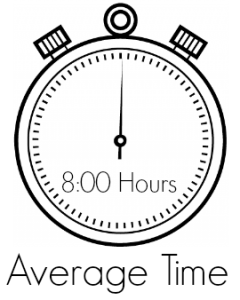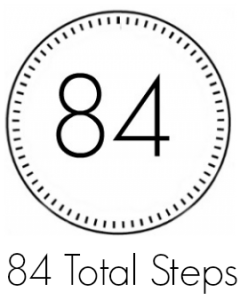 What is in your Tool Box?  We will give you a complete guide on what tools that  you will need along with our reviews on industry standard items that will make your installation flawless.

Don't be intimidated if this is your first project.  You can Do this with a little help from us.  If you have questions comments or advice we would love to hear from you. 

Avoid the top mistakes that individuals make when building a home theater System.

Work with someone who has already made all of the mistakes.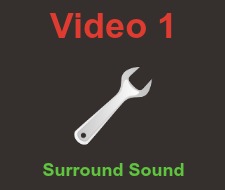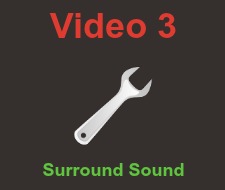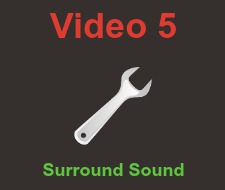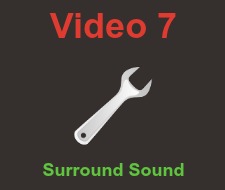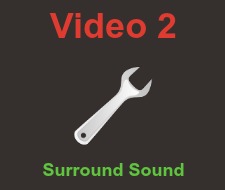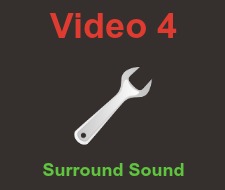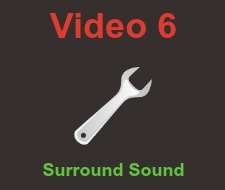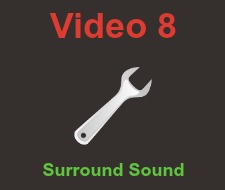 What Our Customers Are Saying
Don't just take it from us, let our customers do the talking!
Thank God for Alan and his Team
Who you will be working with
The Ridiculously Thorough Professional Home Theater and Home Automation Video Installation Guide.
Your Staff
Reality TV Star and Father of 5 Alan Clegg and Spartan Race Participant Anthony Blando
DIY Home Theater Installation
Step by step instructions that you can follow. 
We will walk you though "Your" installation
Questions? Comments? Advice? You Can Talk with us.