Remote Control Guide
One remote to control everything. Eazy to program. Eazy to use.
Home Security
From doorbells to Security Cams that help you feel safe.
Saving your Pictures
Are your photos safe?  1, 2, 3 backup and storage.
Tool Guide
What is in your toolbox?  Use what the pros use.
Content HD Streaming
Are you planning on cutting the cable?  Make your own Tivo.
Cool products that we recommend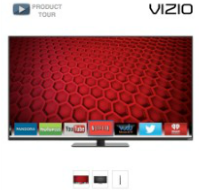 Most individuals are price conscious that is true but how do you know that you are buying a quality system? We will show you what the best value is for your budget.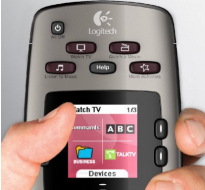 If you can follow step by step video instructions and you have a desire to build a custom system we can assist you with building a great Home AV experience.
Who you will be working with
The Ridiculously Thorough Professional Home Theater and Home Automation Video Installation Guide.
Your Staff
Reality TV Star and Father of 5 Alan Clegg and Spartan Race Participant Anthony Blando
DIY Home Theater Installation
Step by step instructions that you can follow. 
We will walk you though "Your" installation
Questions? Comments? Advice? You Can Talk with us.